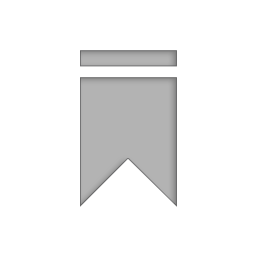 Respite Care

Seymour Southern Comforts offers older individuals the necessary respite care needed to continue living a comfortable life. Apart from providing senior care, our senior living facility staff also helps clients recovering from an injury or surgery. The special brand of senior care we provide likewise benefits family members, who are temporarily unable to care for their loved ones. Respite room availability is dependent upon our capacity constraints.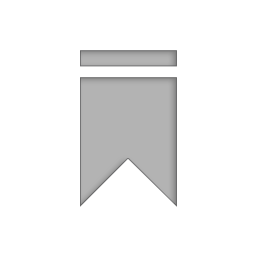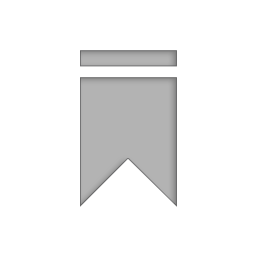 Long-term Care

The Seymour Southern Comforts is a personal care home like no other. Our retirement community offers all the comforts and convenience of warm, luxurious county style living that you've been longing for. The facility is a single-story structure of a distinctive Southern design. Here, residents get to experience an elegant lifestyle in a relaxed atmosphere. We provide complete living accommodations in a safe and secure environment. For service inquiries, call today!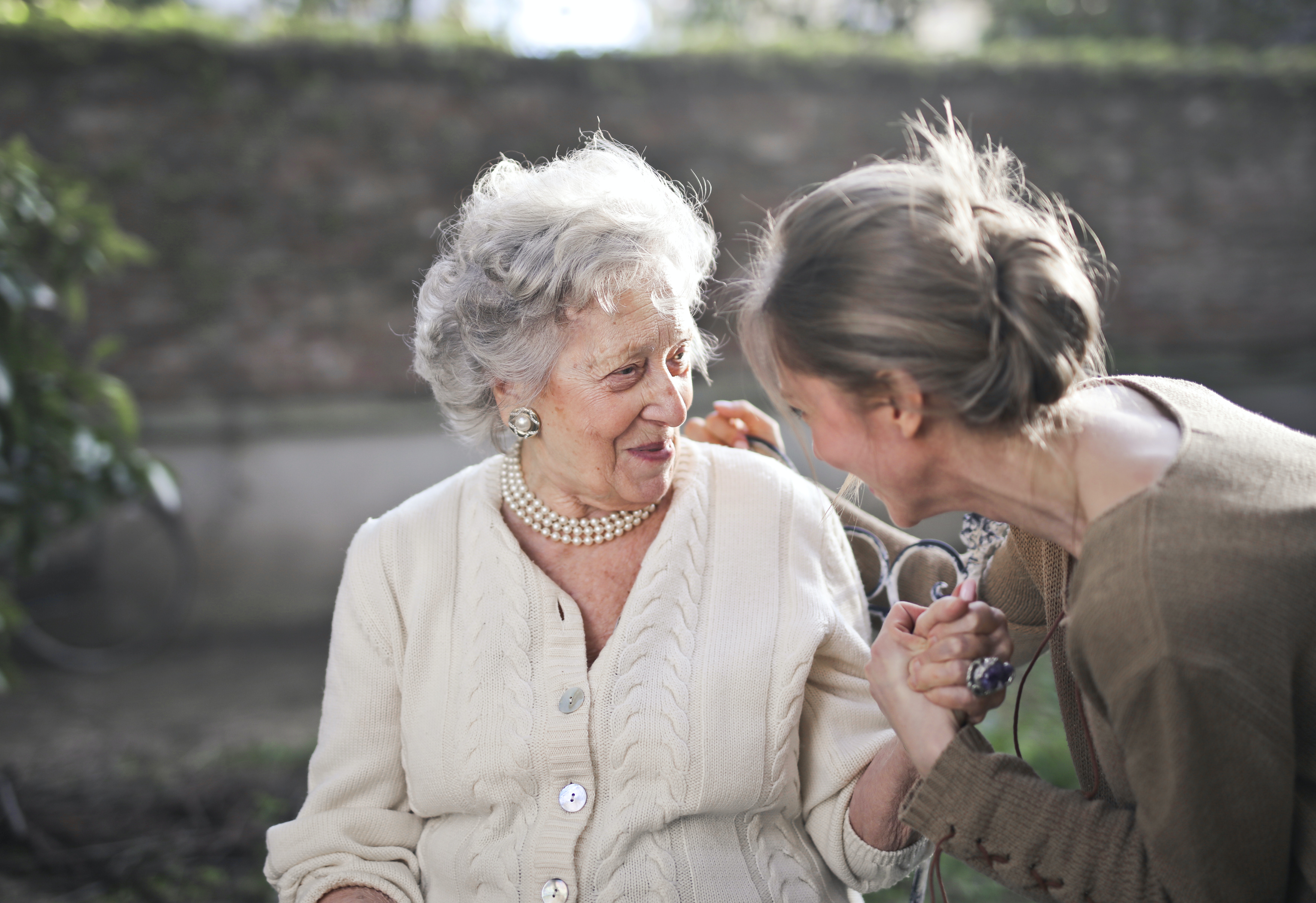 When Respite Care is Needed
Our respite program offers planned short-term and time-limited breaks for families and other unpaid caregivers. We understand the difficulties of caring for elderly loved ones at home. Over time, the accumulated stress can strain the relationship between the caregiver and the recipient. To address the issue before it gets worse, short-term respite care is advised.
Special Accommodations of Respite Care
The respite care rooms we offer are fully furnished, though the types of furnishings for each room may vary. Each room has all the amenities required for convenient day-to-day living. Upon signing up for this program, you or your loved one automatically gets daily, full-time care and service. All these are available at an affordable rate of only $130 per day.
Mutual Benefits of Respite Care
When you leave your loved one in our care, he or she gets all the personal care services we provide to our regular residents. Our kind and attentive personal care aides will make sure that he or she is well-cared for during his or her stay with us. This special assistance benefits both the elderly loved one and the caregiver. For the latter, the temporary relief helps diffuse tension while giving enough time to resolve personal issues. Such problems may adversely impact the relationship in the long run, hence the need for respite care services. Besides helping alleviate stress while sustaining well-being for both the caregiver and the patient, our program has helped patients avoid the delays often involved in out-of-home placements.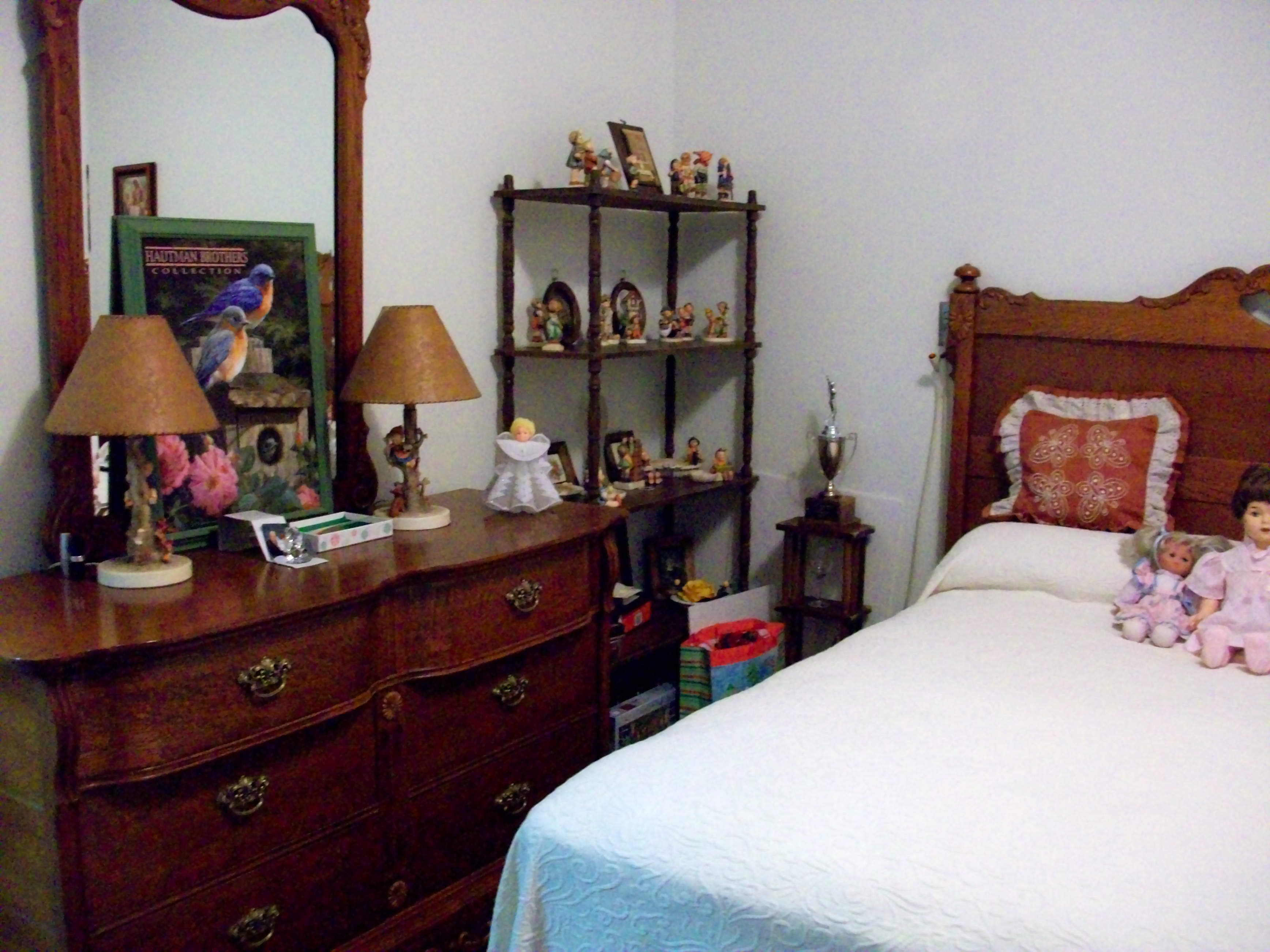 Long-Term Care at Seymour Southern Comforts
These spacious suites are fully carpeted. They are big enough to contain personal furniture and have a private bathroom. Residents can freely decorate their respective rooms to their hearts' desire. You or your loved one can personalize it with your favorite furnishings and decorations as well. All of our suites, except for the twin rooms, are big enough for couples.
Economy Suite: 14′ x 10′
Full bath, walk in closet, accommodates up to full size bed
Standard Suite: 14′ x 12′ Larger than Econo, accommodates up to queen size bed
Handicap Suite: 14′ x 12′ Larger bathroom, doors & shower wheelchair accessible
Deluxe Suite: 14′ x 15′ More living space and privacy
Call for a free resident packet today which includes all pricing, documentation, and helpful information to guide you around some of the pitfalls come up on the path of assisting loved ones in this time of need.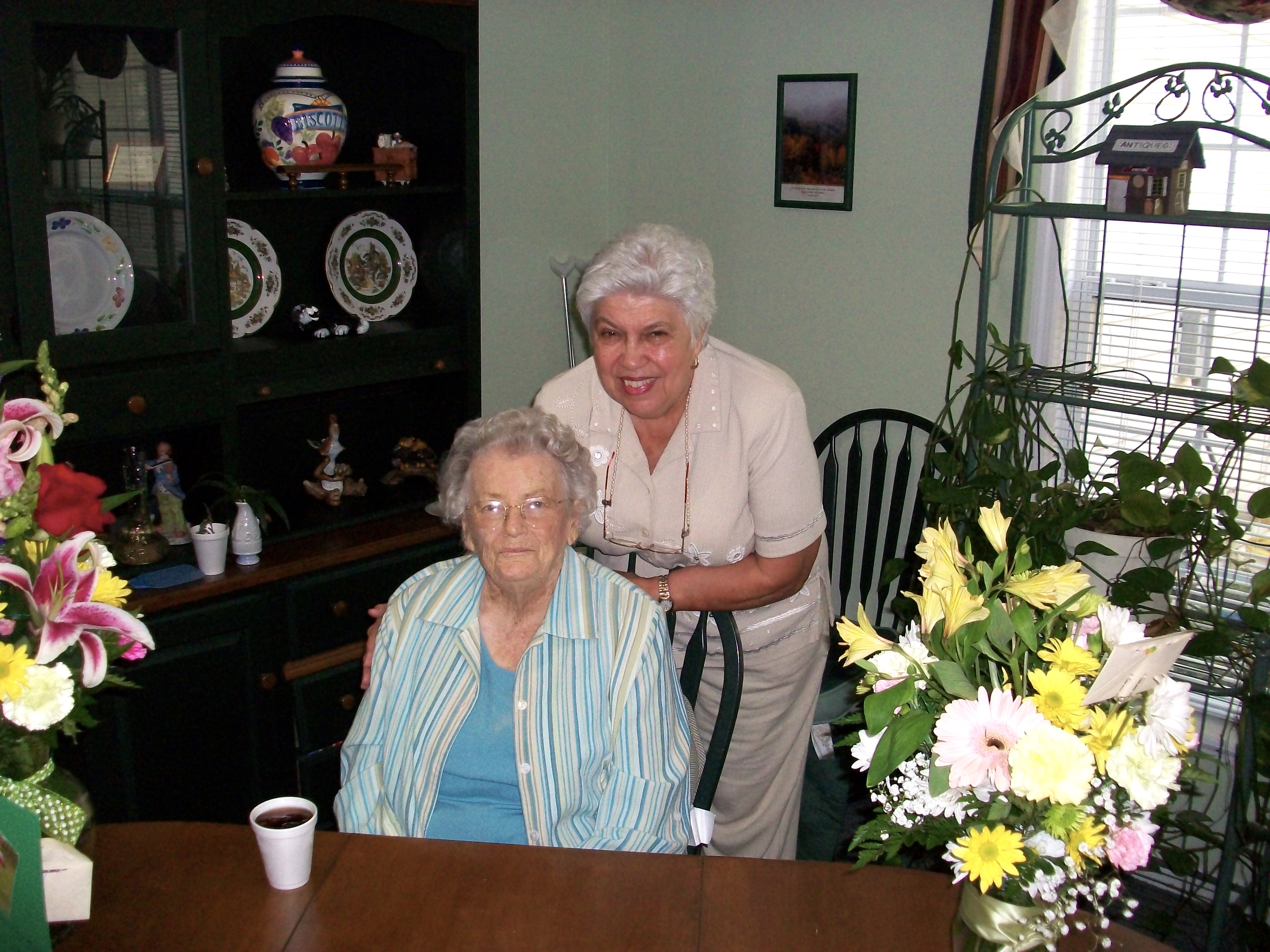 Complete Personal Care for all
For every resident, respite or LTC, we provide comprehensive personal care during his or her stay. Please take note that extra fees may apply as needed, but we strive to minimize extra costs for you. With the help of our friendly staff, we offer the following care services:
Medication Management with Computer Maintained Scheduling to Follow Physician's Orders Precisely
Three Home-Cooked Meals Daily (Special Diets Provided for an Additional Fee)
Personalized Assistance with Bathing, Dressing, and Grooming
Scheduled Transportation for Medical Appointments
Weekly Housekeeping and Laundry Services
24-hour Security System and State-of-the-Art Emergency Response
24-Hour Indoor and Outdoor Video Surveillance
Scheduled Transportation for Shopping
Program of Activities
In-House Easy-to-use Cable System with Special Program Choices for Older Adults ($40 monthly)
In-House Beauty Salon/Barber Shop (Stylist fees extra)